Want to work on an extracurricular project but don't know how to start?
In the past, WICS projects has created websites in HTML/CSS, developed Android Apps in Java, and made a Flappy-Bird-like game using Python!
Currently, we are not working on any projects.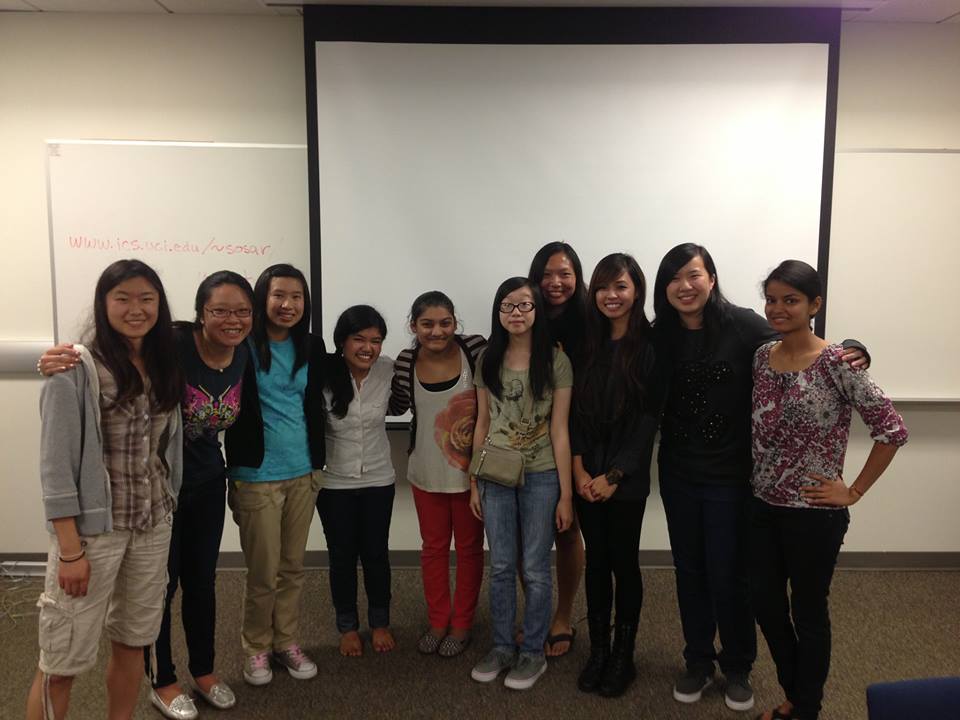 This is a great opportunity to strengthen your project experience, coding knowledge, and résumé!