Women in Information and Computer Sciences (WICS) is a social and professional non-profit
organization at UCI established to help and encourage women to pursue a college degree and
a successful career in the computer science field.
---
We provide support for one another and have various activities such as: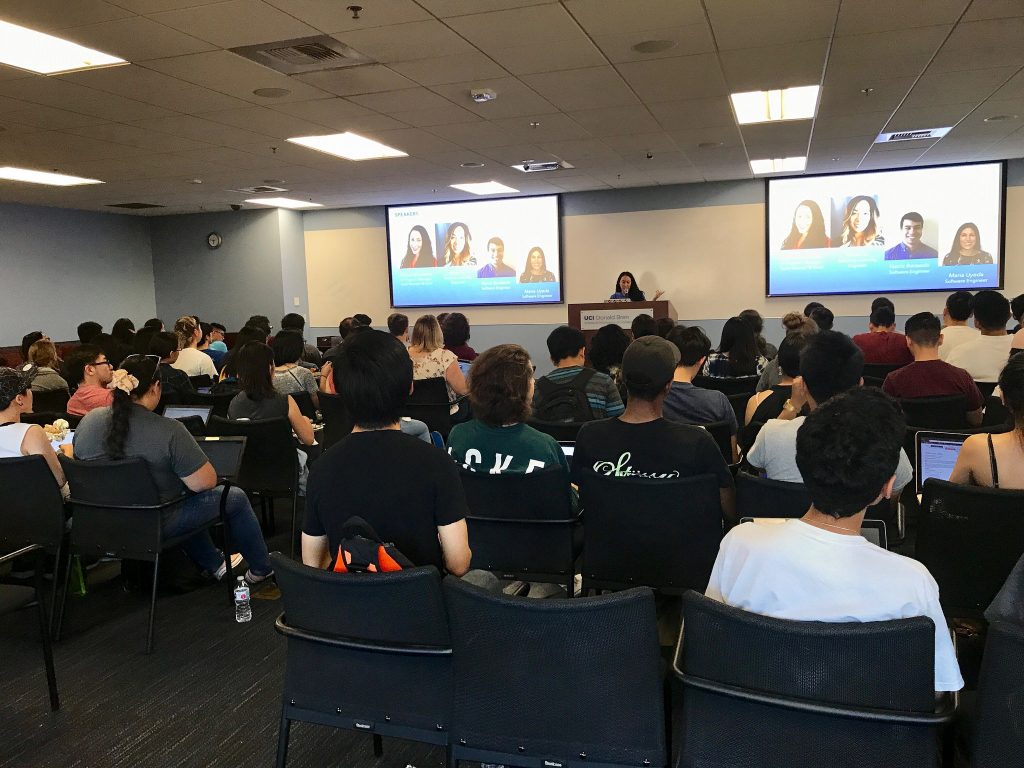 Professional Workshops (eg. Interview, Resume, Networking Workshops)
Technical Workshops (Web development, mobile, open source)
Mock Technical Interviews (get experience and feedback so you can blow away interviewers when it really counts!)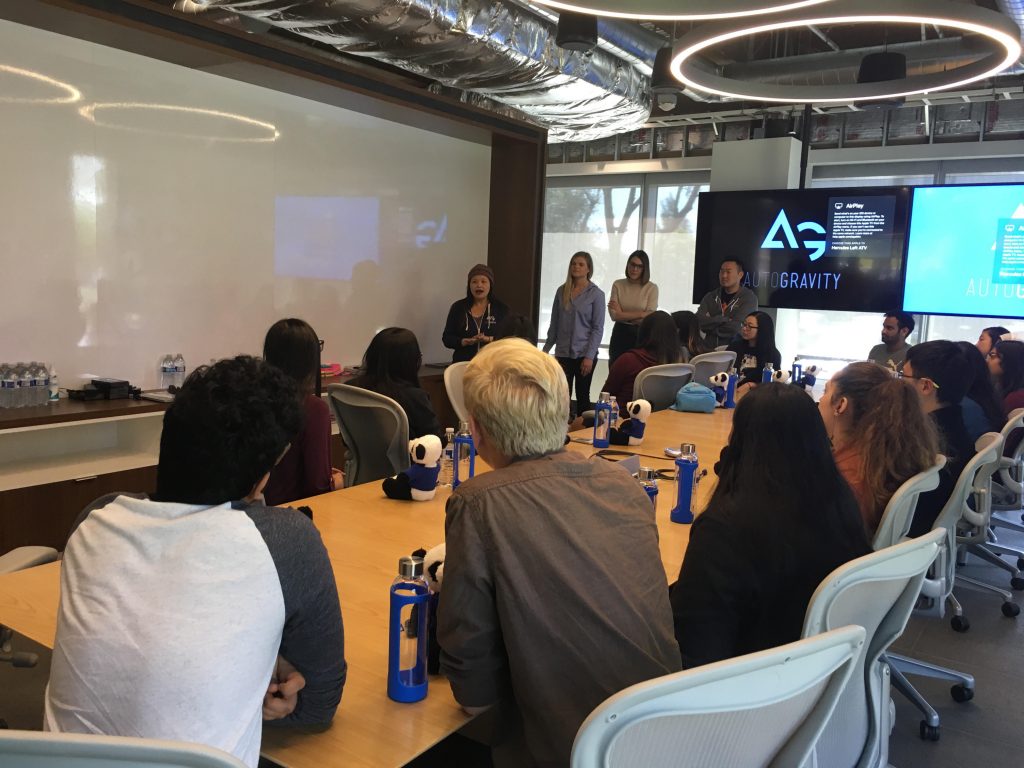 Company Involvement – Information Sessions, Tours, Luncheons and Dinners (eg. Google, Blizzard Entertainment, Western Digital, and many others)
Job and Internship Resources (we receive many internship and job offers exclusively for our members)
Numerous Networking Events and opportunities – as companies receive thousands upon thousands of resumes, they are turning increasingly to referrals and networking for their new hires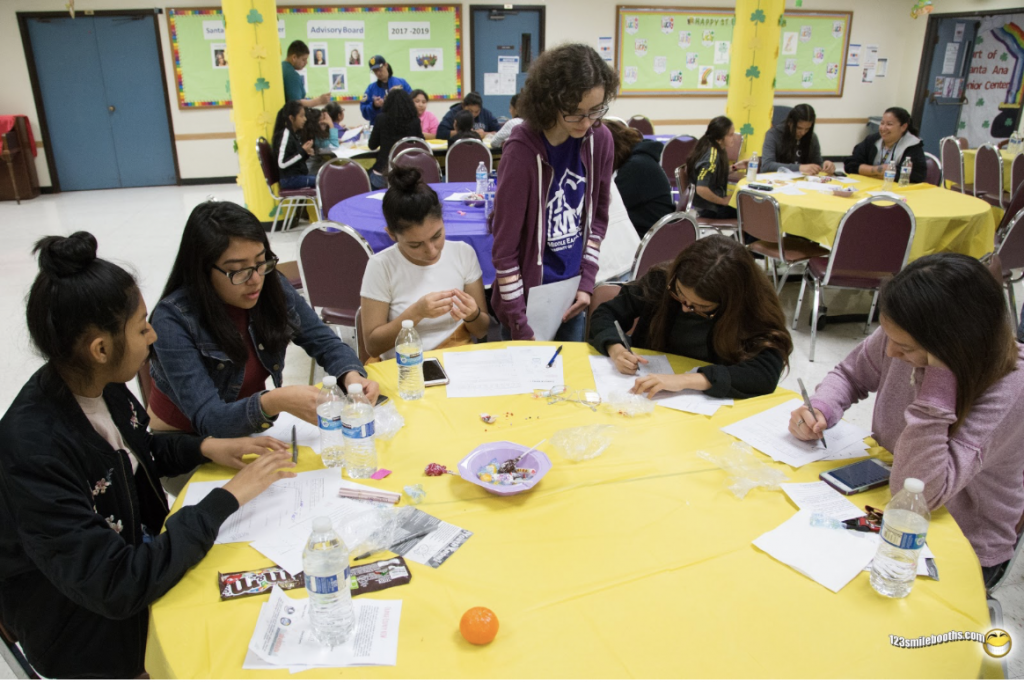 Community Outreach Programs (AWT [Association of Women in Technology] Girl Scout Computer Workshops, various events with Girls Inc. of Orange County for elementary, middle, and high school students)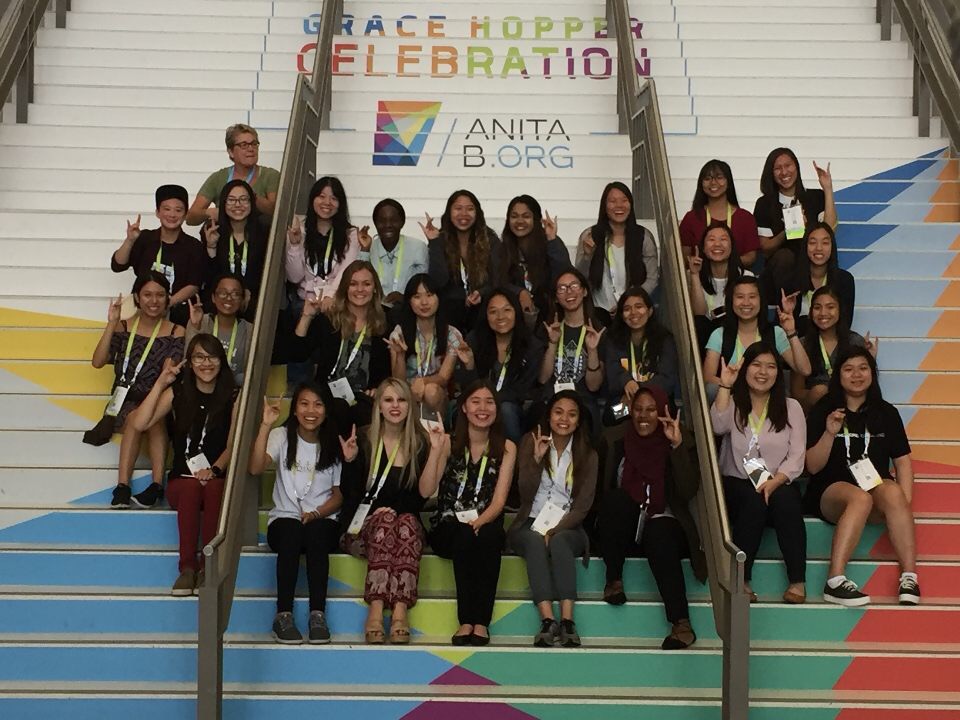 Conference Sponsorship (we fund raise and find sponsors to send us to technical conferences!)
Educational Events (research opportunities, graduate school, internships, other informational sessions)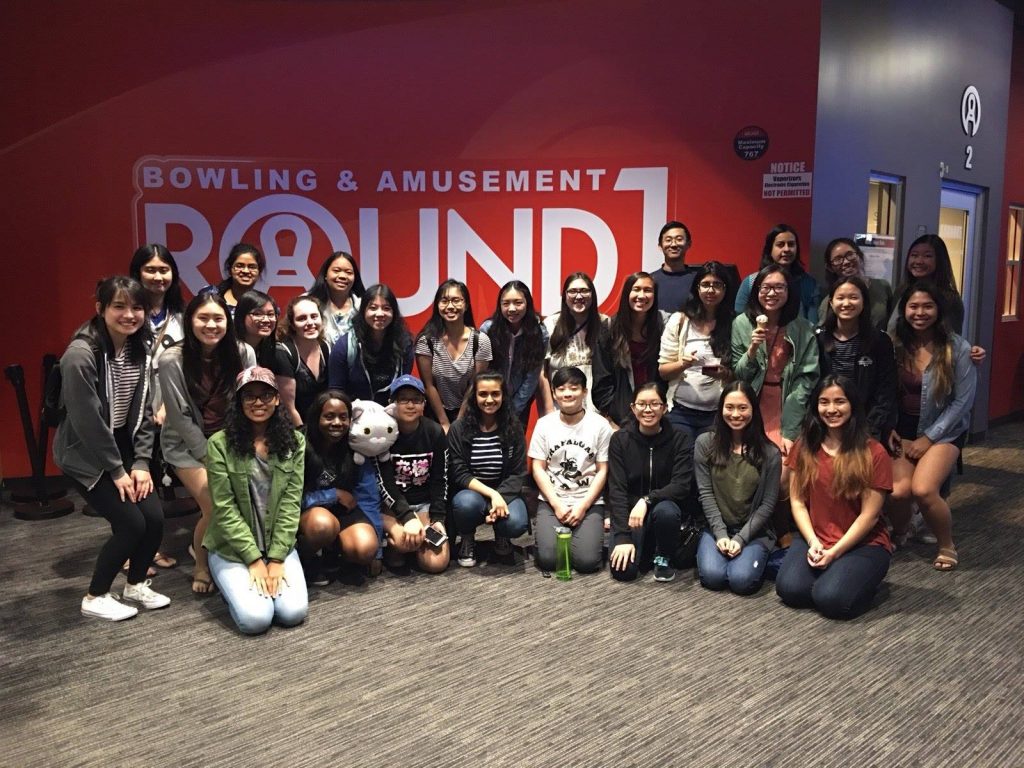 Social Gatherings (dinner and movie nights, karaokes, board game or video game nights, informal gatherings, study breaks, etc.)
Study groups, Tutoring, and Mentorship
Free Food! (refreshments are almost always served at our events; however, delicious food and great networking opportunities are available through many of our events.)
---
We share laughs, have fun, eat, learn, and work together! Come out and get to know other students, faculty (including professors and counselors), company representatives, and alumni! Learn from the experiences of others and get ahead. Although we will emphasize our focus on the women, everyone is welcome to join us!
1st/2nd year students: We're not that scary/intimidating — don't worry. We have fun together and help each other out!
3rd/4th+ year students: We'll help you find your path and achieve your goals!
Grad students: You are always welcome to our events, they can be beneficial to you and you may be beneficial to us. =]