2022 – 2023 Officers
Co-Presidents
Anushka Cherian

Rochelle Nixon
Brief Role Description for Presidents:
Presidents oversees all responsibilities and makes sure all tasks/goals are completed.
They maintain communication and connections within committee, between advisors and other clubs (ICS Consortium).
Vice Presidents
External VP: Dingyi (Jaedyn) Chang

Internal VP: Maya Lee
Brief Role Description for External and Internal Vice Presidents:
They assist Presidents with anything they need, as well as communicate with advisors.
External Vice President leads the external affairs committee. They organize weekly events and communicate with companies to host events.
Internal Vice President leads the internal affairs committee. They organize social-bonding events and the WICS Mentorship Program.
Secretary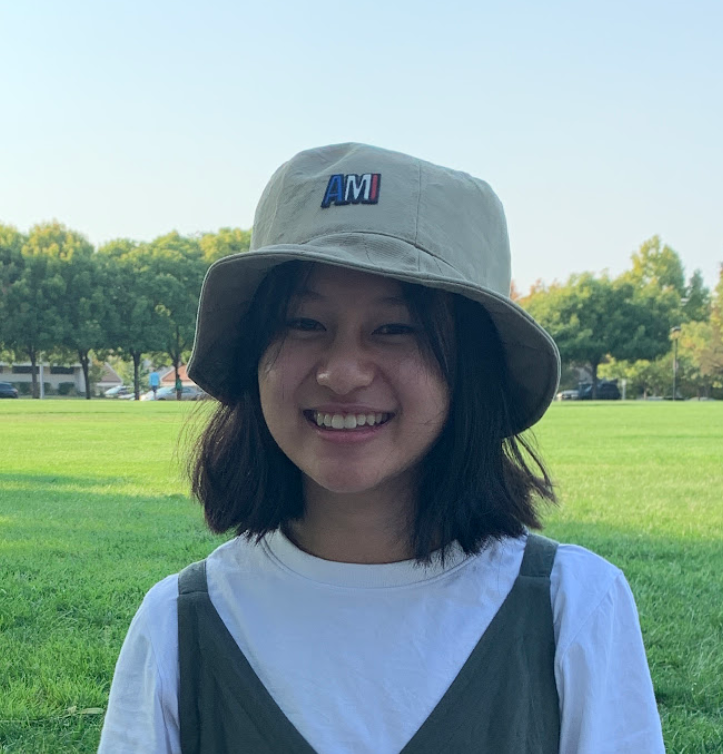 Brief Role Description for Secretary:
Secretary informs board and committee members about meeting times and records notes during the meetings. They also update the subscribers list for the newsletter and sends out the newsletter.
Treasurer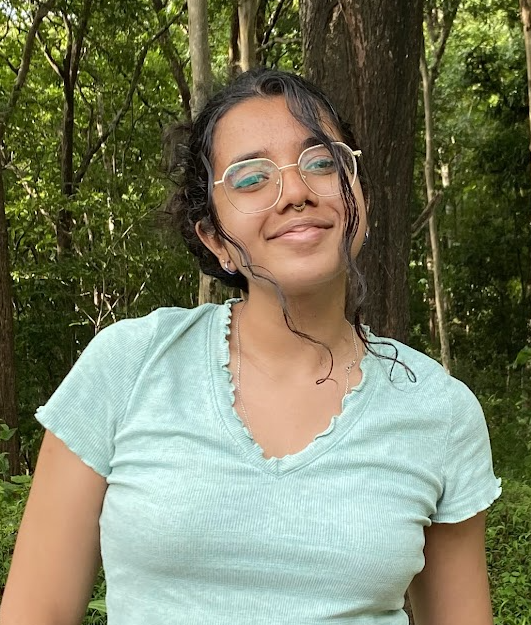 Brief Role Description for Treasurer:
Treasurer manages WICS Funds in both WICS's ICS account and ASUCI account.
They are in charge of depositing and distributing money, as well as reimbursements.
Alumni Liaison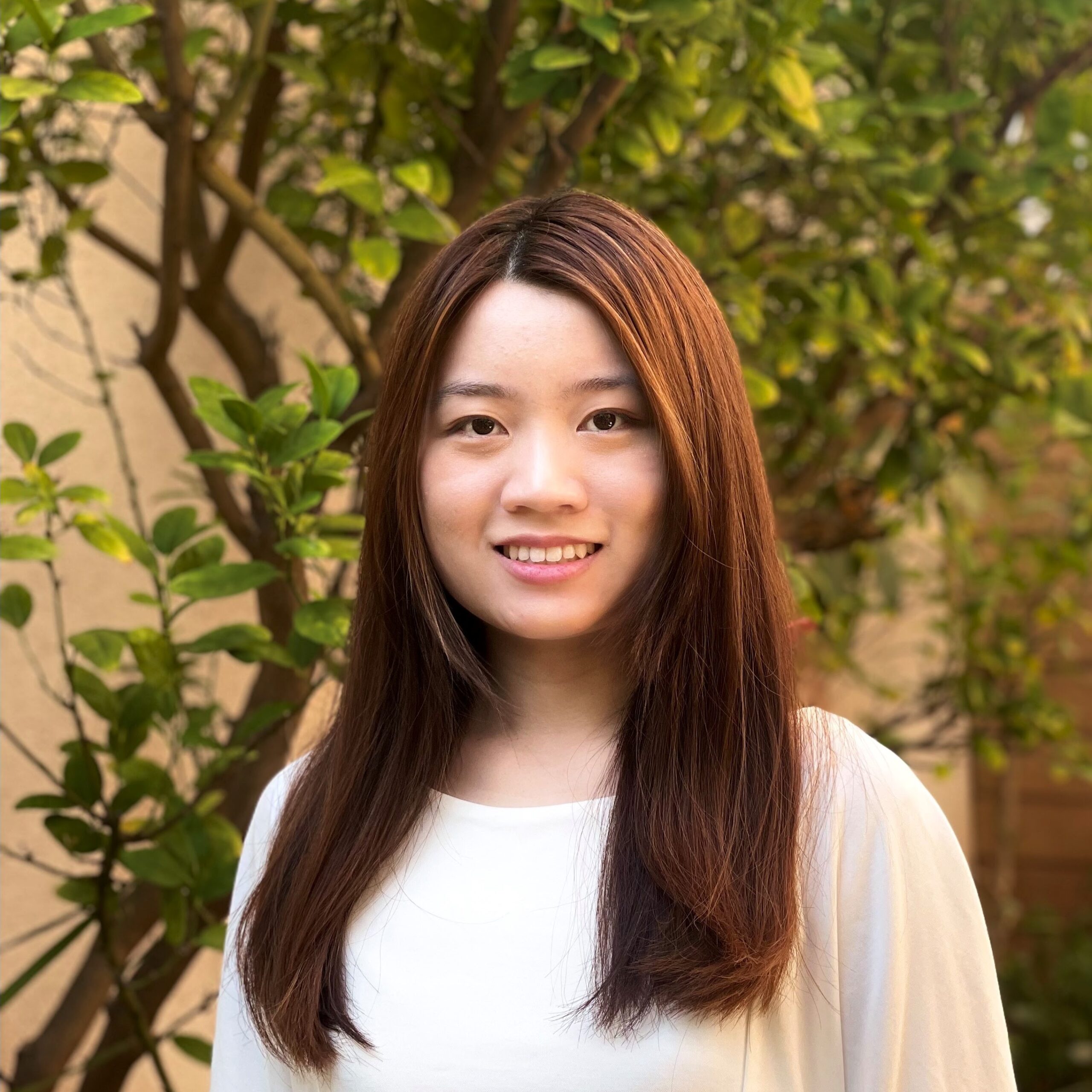 Brief Role Description for Alumni Liaison:
Alumni Liaison is responsible for being the main point of contact for all alumni related activities such as alumni panels and events. They also reach out to alumni companies for sponsorships and/or opportunities and send yearly alumni care packages.
Historian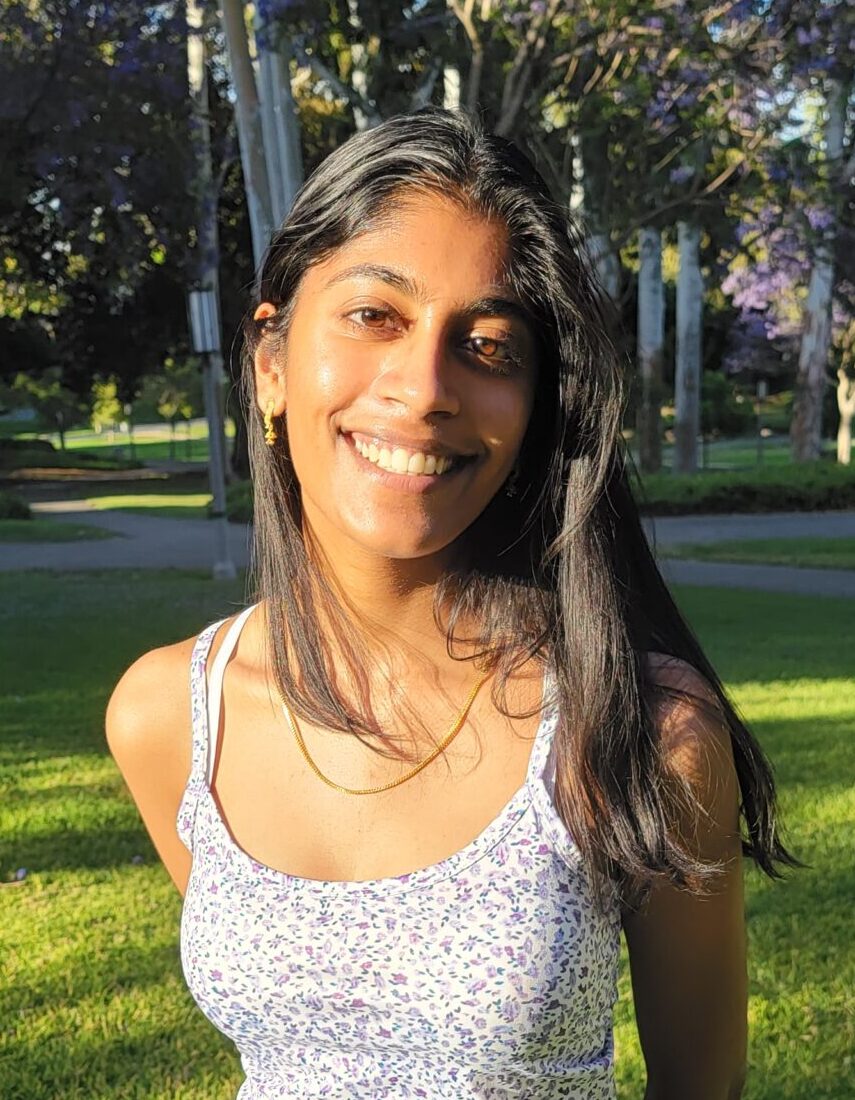 Brief Role Description for Historian:
Historian is in charge of managing the WICS Website.
They are responsible for updating/creating the website pages, posting blog posts, and updating the event's calendar.
Co-Community Outreach Chairs
Hang Cao

Duong (Linda) Vu
Brief Role Description for Community Outreach Chairs:
Community Outreach Chairs organize workshops for K-12 students in the area.
They also apply to grants and write proposals for funding their events.
Corporate Lead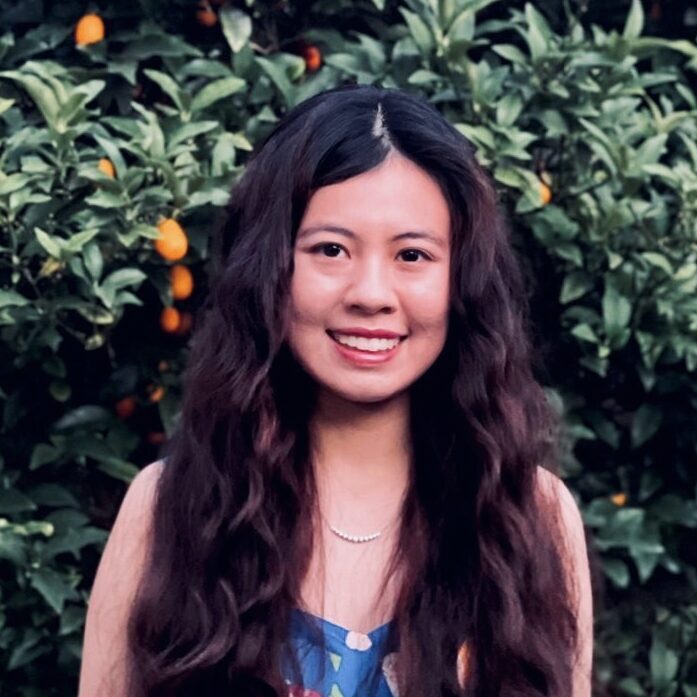 Brief Description for Corporate Chair:
Corporate Lead organizes events related to professional development (e.g. conferences, hackathons, etc.). They find and build relationships with company representatives and create the sponsorship packets.
Marketing Chair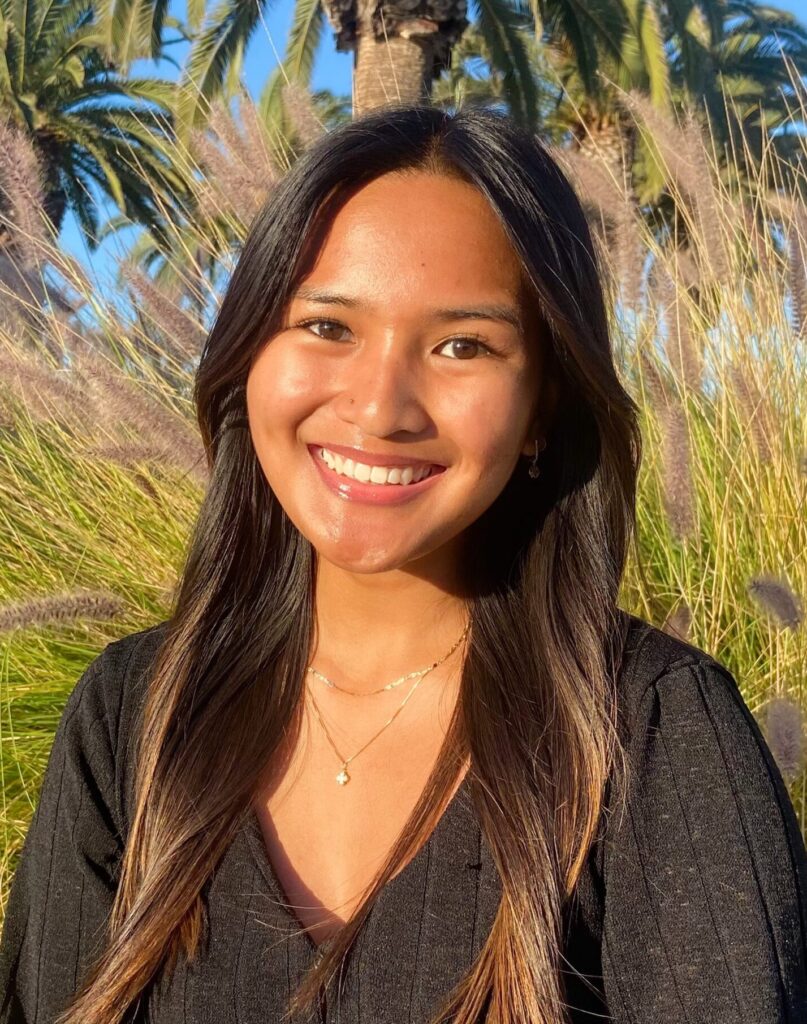 Brief Description for Marketing Chair:
Marketing Chair advertises WICS events through social media platforms, flyers, emailing the ICS e-bulletin and professors. They organize the crepe boothing fundraisers, and are in charge of unofficial committee members (e.g. photographer, graphic designer, blogger).
Committee Members
External Affairs
Mia Schroeder
Michelle Lin
Internal Affairs
Ashley Liu
Jane Vo
Melissa Wong
Mirelle George
Shannon Liou
Marketing
Grace Manning
Shalini Bhakta
Community Outreach
Ashley Yung
Basma Bahia
Elise Jang
Jenny Liu
Mignon April Lee
Navdha Jindal
Teresa Hempen
Zoya Hajee
Faculty Advisors
Jennifer Wong-Ma
Debra Richardson
Marvin Maldonado